Balmoral starts visiting Santo Domingo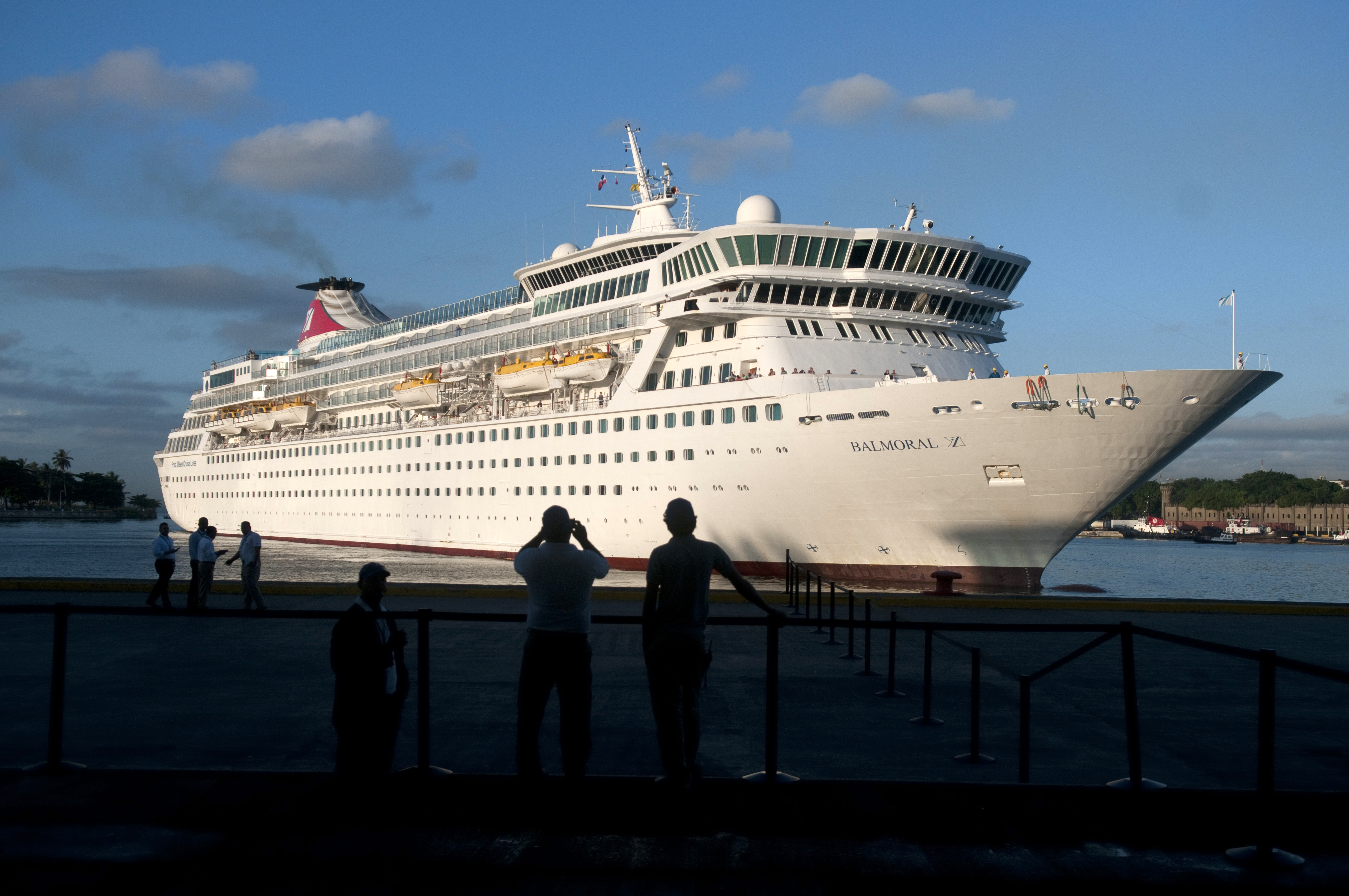 Fred Olsen cruise lines added the MV / Balmoral to the fleet of ships calling at Port of Santo Domingo, becoming the third vessel of this company to have visited this cruise destination.
As part of the Plaque & Key traditional event, the exchange protocol was made by Victor Stoica (Balmoral'ship captain) and Sharon Mei, Commercial Director of Sans Souci Ports; as well as other executives of the Port and the shipping agency Maritima Dominicana.
During the event, Sharon Mei, gave a formal welcome to the boat authorities at the same time she expressed her appreciation for the trust and support in Santo Domingo as a cruise destination.
The Balmoral made its first call at the Sansouci Terminal bringing on board more than 1,175 visitors from England and about 515 crew members of different nationalities. This cruise is schedule to visit the following destinations: Ponta Delgada, St. Maarten, Tortola, Grand Turk, St. Lucia, Saint Vincent, Granada, Barbados and Madeira.
Upon its arrival, the cruise passengers enjoyed activities, tastings and various amenities organized by Sans Souci Ports for the occasion. Cruise guest also had the opportunity to experience  the new and exclusive tours available locally, highlighting the interest in learning and exploring the Colonial City.